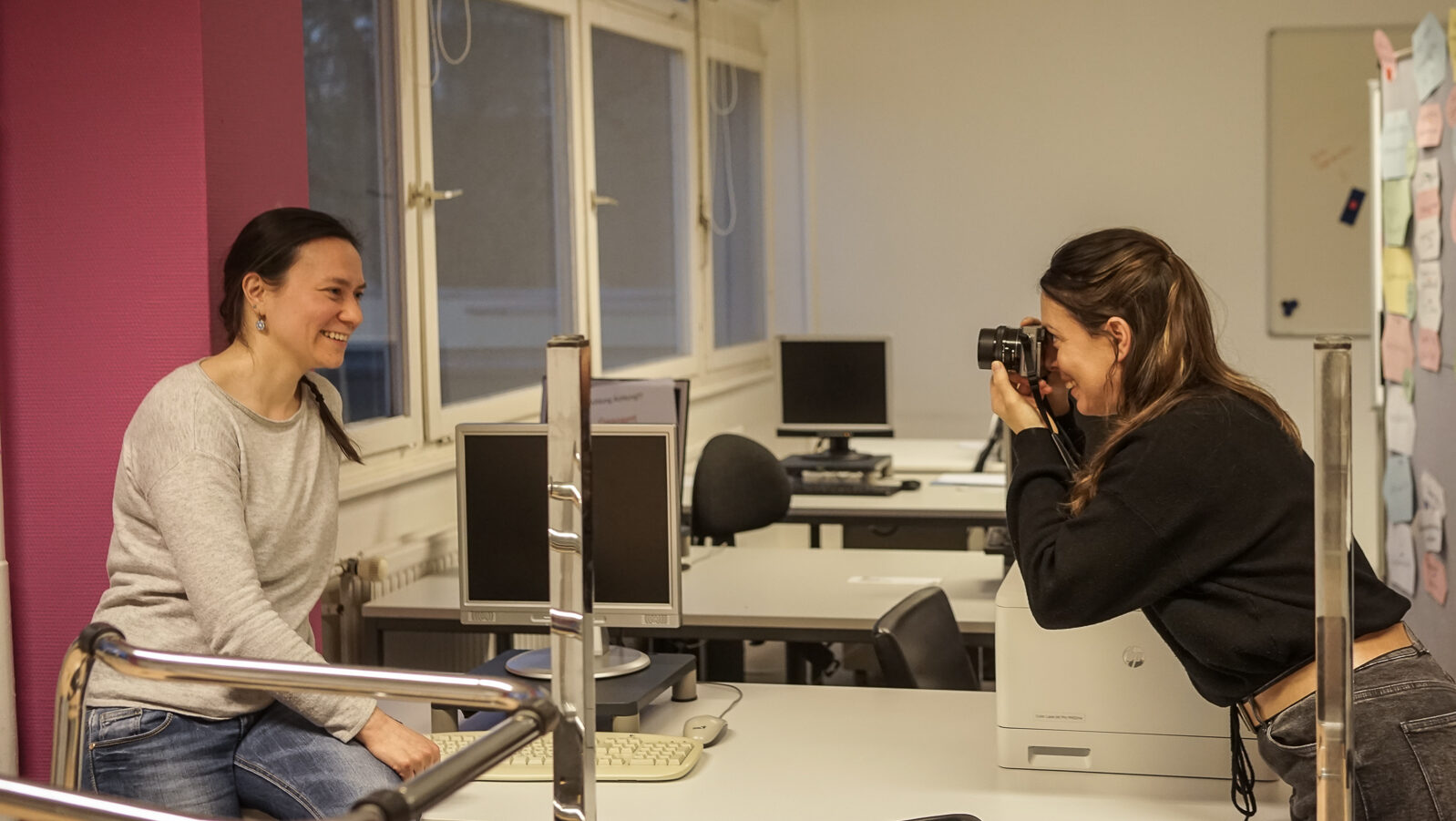 Connecting through photography - Meet female photography enthusiasts
Every month you can join a special networking session and get in contact with like-minded female business founders!
During the events you will have the possibility to meet other freelancers, entrepreneurs and business owners and to exchange ideas, get new perspectives about your business and plans.
By connecting with other entrepreneurs you will also explore new partnership opportunities or new areas of expansion for your business.
The sessions will be held by Photographer & Trainer Joanna Furgał and carried out using the coaching game Points of You®, an associative card game that encourages you to experience countless points of view, break free from set patterns of thought and open up new possibilities for expansion and growth.
Our sessions plan of June 2022:
Tuesday, June 7, 2022  | 18h00 – 20h30
Tuesday, June, 28, 2022 | 18h00 – 20h30
The event is free of charge and will be held in English.
The sessions will be held at ISI.
Save the dates and register via the form below!
Authentic, stable, strengthening connections are the ones that we all need. Participating in all sessions brings much more business opportunities and, most importantly, creates a space for finding and being connected with others in the process.
The event is organized as part of our English-language course and event series and is aimed exclusively at international women residing in Berlin.